Our mission at The Expanding Heart Center is to create a Mind-Body-Spirit sanctuary for the Frederick Community.
The Expanding Heart Center is a cooperative group of holistic practitioners committed to creating a sanctuary for the Frederick Community. We believe that offering our services with the intention of a loving heart adds an essential dimension to our practice. We welcome you to our space and invite you to heal and grow.
Our Center offers a variety of healing approaches including holistic counseling, energy healing and coaching, massage therapy, qi gong, reflexology, sound healing with therapeutic vibrational singing bowls, Reiki sessions and Reiki classes. Please take the time to peruse our practitioner bios and the studio calendar. We hope to meet you soon!
Explore The Matrix Process and Vibrational Sound Healing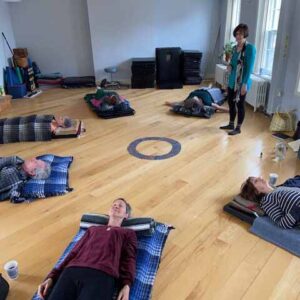 The Matrix Process involves working with the group field to create higher states of consciousness for personal and world healing. As part of this process, the group creates a subtle energy structure called a matrix.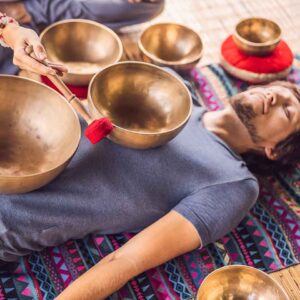 Vibrational Sound Therapy
Using Himalayan Singing Bowls
Most clients begin to relax as soon as the singing bowls are lightly tapped. As you absorb waves of vibration, anxiety dissipates, breath slows, muscle tension releases. The immune system is at its best when we are relaxed.
The Expanding Heart Center waiting room is now open as an art gallery for local artists.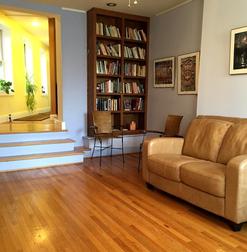 Expanding Heart Center
208 W. Patrick St.
Frederick, MD 21701